Aluminium Windows
Our aluminium windows are one of our most popular windows. Offering everything you would expect: strength, durability, security and energy efficiency.
Featuring elegant slim lines, more glass and less visible frame, our aluminium frame windows are a premium product. Maintenance free and built to last, with the life span of aluminium being measured in decades rather than years. Aluminium double glazed windows have many inherent advantages over uPVC, the biggest of which is colour flexibility.
Unlike uPVC, aluminium window frames can be painted in a wide range of colours to suit the property to which they are fitted, coloured in any of over 200 different RAL colours. You could even have your windows dual coloured, a different colour on the inside to the out. Our aluminium windows are polyester powder coated and baked for a tough, resilient paint finish that will not flake or fade.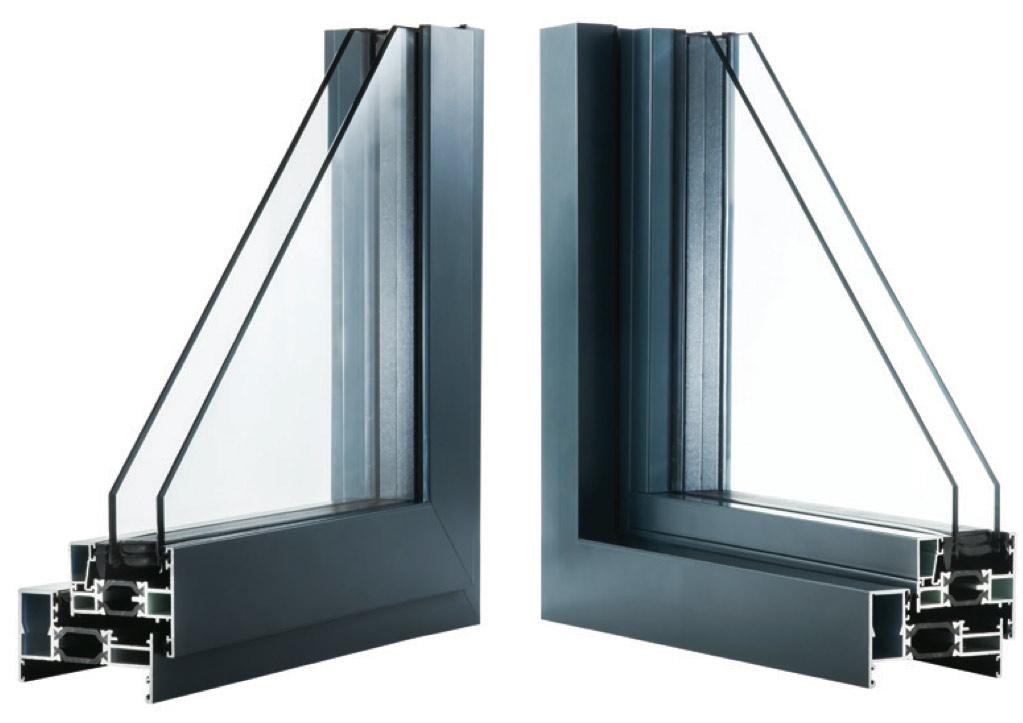 Our aluminium window system is steadfast and reliable and offers all the benefits you would expect of a premium system. Manufactured locally in state of the are factory facilities, we are dedicated to supplying the best quality aluminium windows we can.
We offer classic system for more traditional properties, and a contemporary system for the ultra-modern home. Offering superior energy efficiency, via a thermally broken frame with a polyamide bridge, this material has a very high resistance to heat transfer and prevents cold transferring in from the outside.
Being aesthetically pleasing, energy efficient, secure, and offering distinct advantages over other materials, our aluminium double glazed and triple glazed window system is the product of choice by many discerning home owners.
More than 200 colours and finishes to choose from
Energy efficient and acoustic glazing options available
The latest in security features to keep your home more secure
High security multipoint locking systems
Quality hardware, rigorously tested to ensure outstanding performance
Elegant, slim sight lines increase glass areas
10-year guarantee as standard
Introducing an inspiring range of highly versatile protective colour coatings for our innovative aluminium windows and doors, including beautifully subtle metalics, anodised finishes and contemporary colour-rich shades. Specifically developed to provide the creative choice, flexibility and excellence required by the most dem anding projects, from contemporary new builds to period homes and restoration.
In addition to the range of colours shown below, our aluminium window system can be coloured in a choice of over 200 different RAL colours, enabling you to seamlessly coordinate your choice of décor, you can even specify a different colour on the inside to the outside.
">
Standard range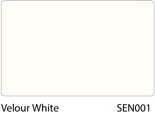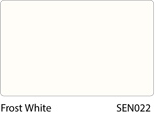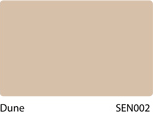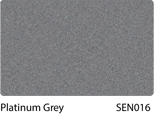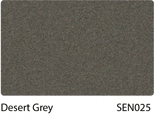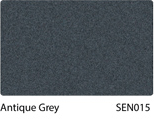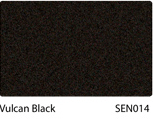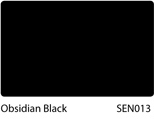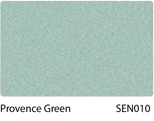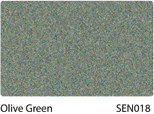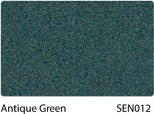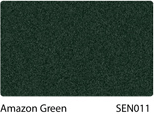 sensations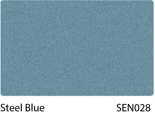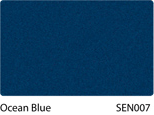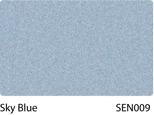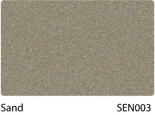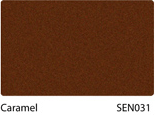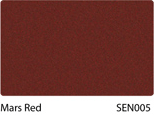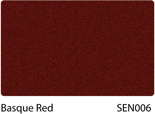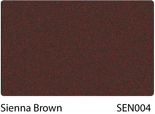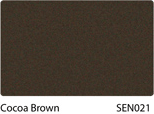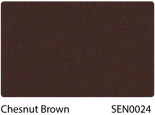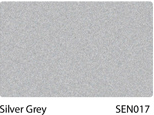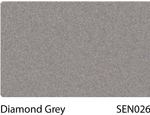 naturals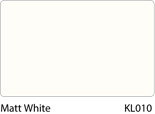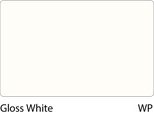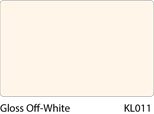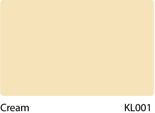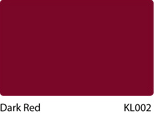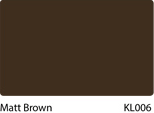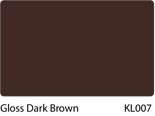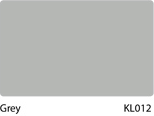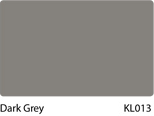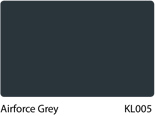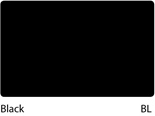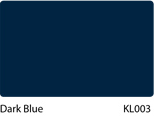 Specification
System: Smart Architectural Aluminium – modified 70mm Alitherm 300
Finish: Polyester powder coated
WER: up to A-rating using suitable double-glazed unit
U Value: up to 1.4 w/m²k using suitable triple-glazed unit
Locking system: Espag locking
Frame depth: 70mm
Typical sight line: 67mm
Glazing: 28mm double or triple-glazed, or 36mm triple-glazed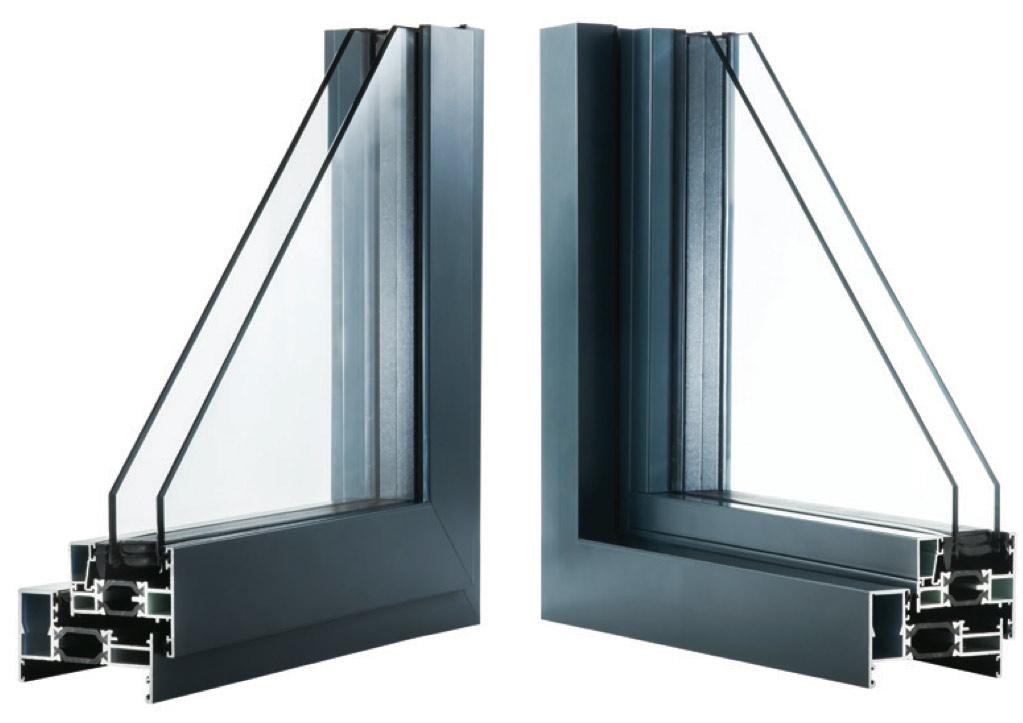 Not quite what you are looking for?
Our windows are available in these other stunning options
Let's discuss the right product for you. Call a member of our team on 01458 445565
Or simply complete our online form to book an appointment