Energy Efficient Windows
The energy we use and the impact our usage has on the environment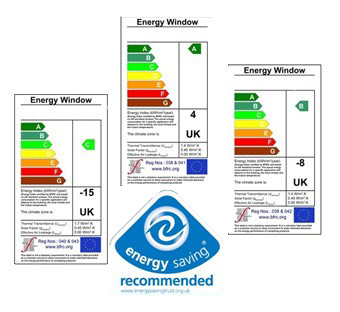 We are all becoming increasingly aware of the amount of energy we use and the impact our usage has on the environment. More people are taking energy-saving measures, and a fantastic way to save energy is by using energy saving glass and buying our affordable windows. You can save energy and help protect the environment by choosing our outstanding range of energy efficient rated windows. There are a range of energy saving measures you can take but installing the right windows is a great place to start.
A Rated Eco Windows
By choosing our 'A' rated window you could not only save hundreds of pounds on your heating bills, you could also reduce the amount of energy used to heat or cool your home by up to 20%. Our energy saving windows are manufactured locally in Somerset, and whether they are going to be used for bathroom windows or living room windows, you can significantly reduce the amount of money you spend on heating by simply upgrading to more energy efficient windows from Mark Robbins Improvements LTD.
Easy Energy Saving Measures
Our energy efficient window system brings together market-leading components to deliver exceptional performance. Our high performing glass, argon gas in the cavity and the best performing 'warm edge' spacer technology is combined to ensure outstanding efficiency. This highly effective glazing technology can also reduce condensation by up to 80%.
Talk to us today to see how we could help you save energy and make your home more energy efficient. 01458 445565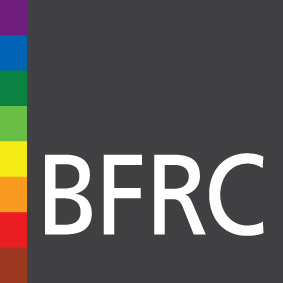 Authorised BFRC registered installer
Installing BFRC rated energy efficient windows and/or energy efficient doors will save you money on your energy bills. Citizens Advice calculated that energy price increases were eight times higher that rises in average earnings from October 2010 to November. Many experts predict the costs of heating homes will continue to rise.
Being able to reduce our energy bills and reduce the carbon emissions from our homes by making them more energy efficient is becoming increasingly important. 
Energy Efficient windows and doors are rated 'A++' (the most efficient) to '​E'. 'C' is the minimum to satisfy Building Regulations for windows and 'E' for doors (except in exceptional circumstances).*
REQUEST A CALLBACK
Simply fill in this form and we'll call you to discuss your project. We then offer a free no obligation quote based on your requirements.

Alternatively, call 01458 445565
FEATURES & BENEFITS
Thermal reinforcing in frame chambers, and warm edge spacer bar between glass panes to considerably reduce cold spots
Highly efficient argon gas-filled glazing ensures the cold is kept out, and the heat kept in. This can also help keep your home cooler during warmer months
Our energy rated windows can considerably reduce condensation on the inside the window
Unique Q-lon gaskets eliminate draughts and heat loss and improve sound insulation
Let's discuss the right product for you. Call a member of our team on 01458 445565
Or simply complete our online form to book an appointment