Triple Glazing
Keep more heat in - and more cold out. After some of the coldest winters on record and with energy prices rising, can you afford to ignore the benefits of triple glazing?
To further minimise the heat loss through your glass, there is 'triple glazing'. This means reduced heat loss and less heat input, so reduced heating bills. Your 'feel good' factor is enhanced in that you know you are doing all you can to reduce your carbon footprint, so helping save the planet.
Available in a thickness or 28mm or 44mm, our triple glazing combines both the benefits of acoustic and thermal glass, resulting in the ultimate in thermal and acoustic performance.
REQUEST A CALLBACK
Simply fill in this form and we'll call you to discuss your project. We then offer a free no obligation quote based on your requirements.

Alternatively, call 01458 445565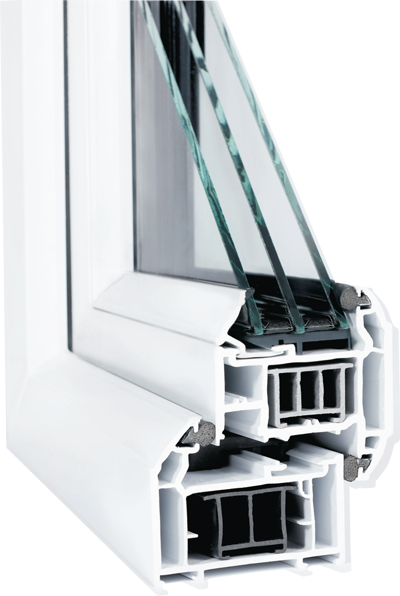 Triple glazing can be installed into many of our window door and conservatory products to even further enhance thermal and acoustic performance.
Our triple glazing utilises the latest in glazing technology, the warm edge spacer bar and argon filling means optimum energy efficiency is achieved without detriment to ascetic appearance.
Up to 60% more energy efficient than 'C' Rated double glazing and even up to 40% more efficient that 'A' Rated! - With our triple glazing you can enhance your home, add value and reduce external noise, What's more triple glazing is incredibly secure.
Available in 28mm or 44mm thickness variants
Reduce your energy bills and help the environment
Reduced noise pollution
Keep more heat in - and more cold out
Up to 60% more energy efficient than 'C' Rated double glazing
10-year guarantee as standard
Let's discuss the right product for you. Call a member of our team on 01458 445565
Or simply complete our online form to book an appointment